ABOUT US
Atlantis The World School, founded by Komandur Educational Society is set to herald cosmopolitan education in the spiritual capital Tirupati. It is an institution that imparts globally informed education and places a premium of 21st century skill development. The school marks a departure from the traditional K-12 schooling with its practice of modern pedagogy reinforced with the reliance on technology for methodical enhancement of learning outcomes.Atlantis-The World School is a K-12 co-educational school. We offer the national CBSE curriculum.
The infrastructure of the school is designed to sustain a dynamic educational ecosystem and is at par with the best schools of the country. The school adheres to scientific pedagogy and collaborative instruction and the faculty bases the instruction on individualised attention.Educational technology is set to play a pivotal role in the classroom instruction, to enhance engagement of the students and receptiveness to the lessons.
The social skills and nurturing of the value system are accorded equal priority as academics, skill-development, acquisition of technological aptitude and other 21st century skills are required for the knowledge economy.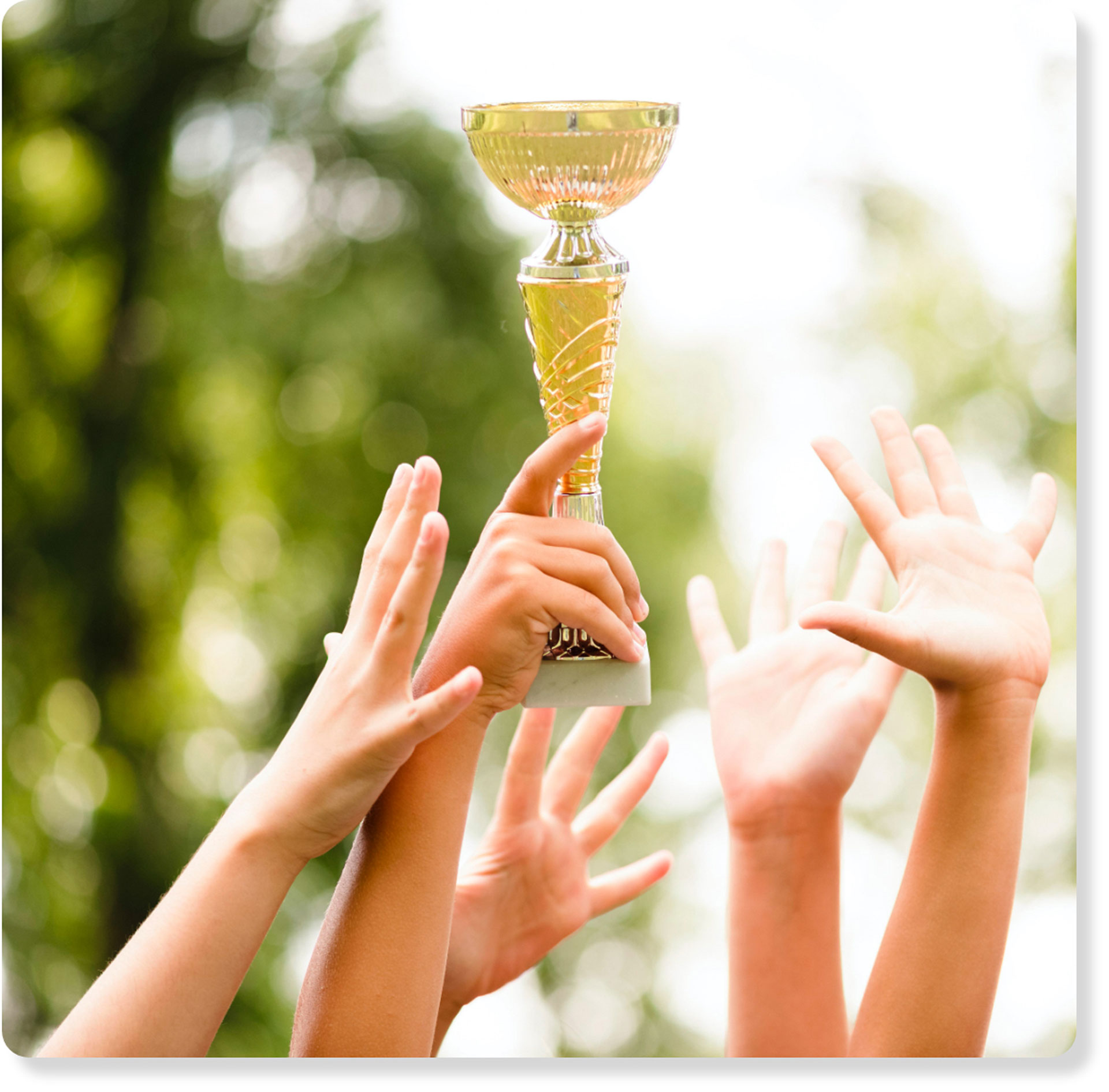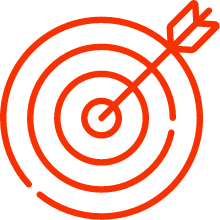 Mission
"To encourage creative intellect and diverse interests, promote critical thinking for productive and principled engagement in the 21st century world."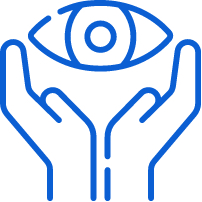 Vision
"To be the leading education hub recognized nationally for delivering exceptional programs in a globally informed setting with an enduring sense of community."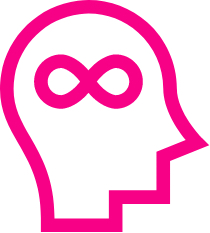 Philosophy
"To instill in students' academic rigor, intellectual curiosity and the ability to learn independently and impart knowledge skills and attitude to succeed in a complex fast changing multicultural society".
"To inspire a sense of personal values based on compassion, integrity and sound judgment along with spiritual, moral, cultural and aesthetic awareness which contributes to a balanced and well-informed approach to life in the 21st century"
Interested in applying to Atlantis World School? Click below to fill the registration form.
Click Here